Venturator Application Office Rental
GCSEN Foundation - The Evergreen Incubator, Accelerator, and Fab. Lab.
Why?
GCSEN Foundation supports Social Entrepreneurs who are seeking to make meaning, make money, and move the world to a better place! GCSEN Social Venture who act with purpose for people, profit, plant, & place.
Who?
We are seeking you! If you are just starting, formulating, & growing your venture, come grow with us! Space available for teams of 1 to 5 members.
What?
We are a full service Incubator, Accelerator, & Fab. Lab. We offer shared & collaborative space through our annual membership - 8:00 a.m. - 6:00 p.m. daily.
How Do We Work?
Shared services, private conference room, coaching, from our GCSEN team, net working support, stable high speed WIFI, white boards and markers, Apple TV, & a kitchen with refrigerator, coffee, & tea.
Where?
We are located in conveniently off at RT 209 and US9W (near Staples and Burlington) at 430 Old Neighborhood Rd, 2nd floor, Kingston, NY 12401. We are minutes away from Uptown Kingston, Mid-town, and 45 minutes from Bellayre, Hunter, and Wyndham Mountains.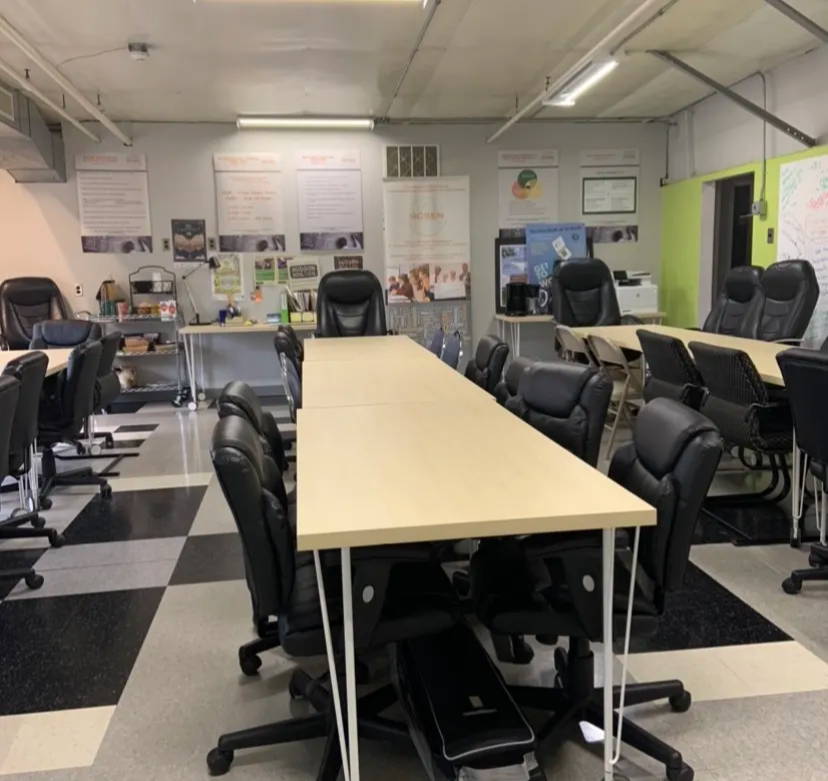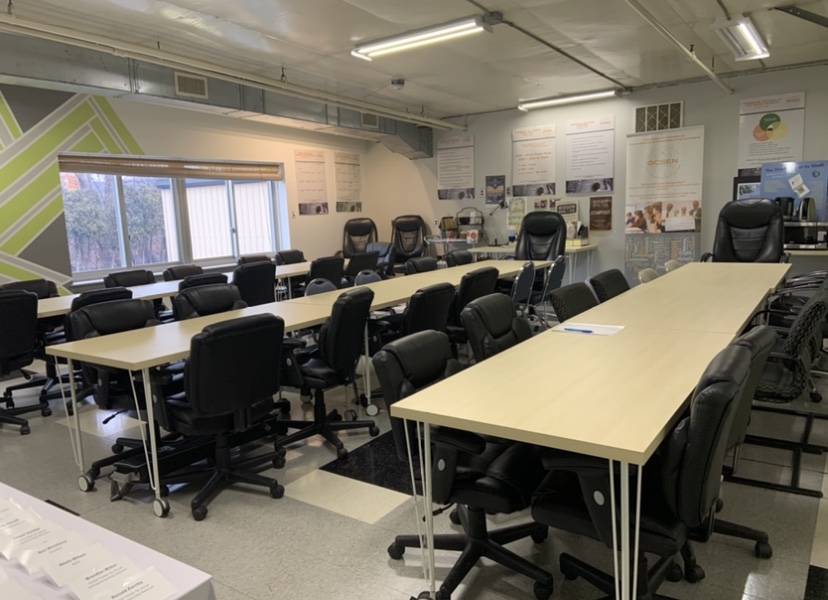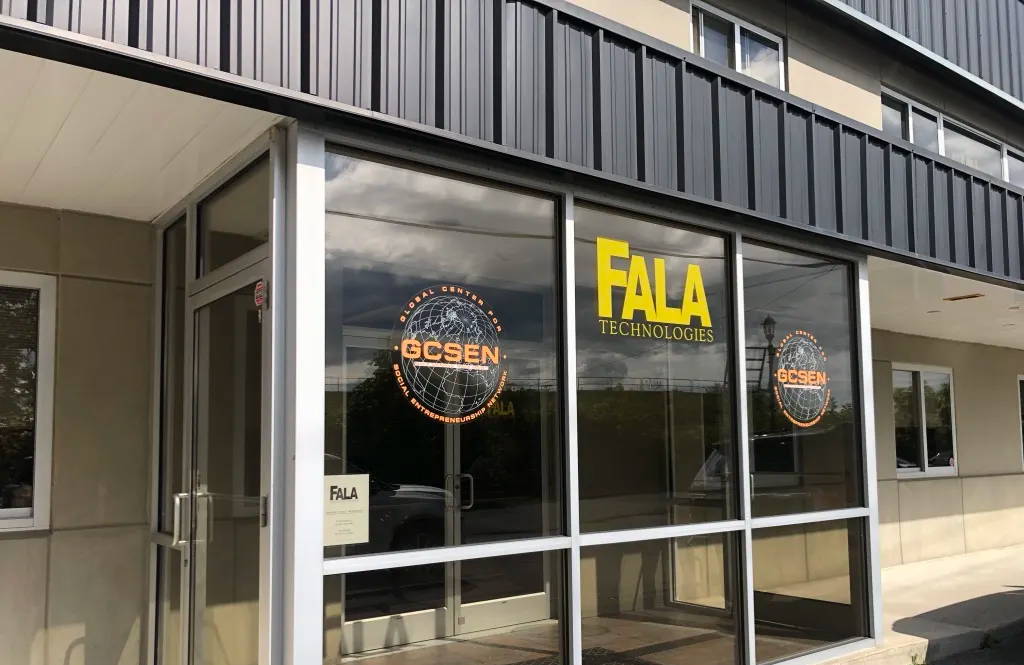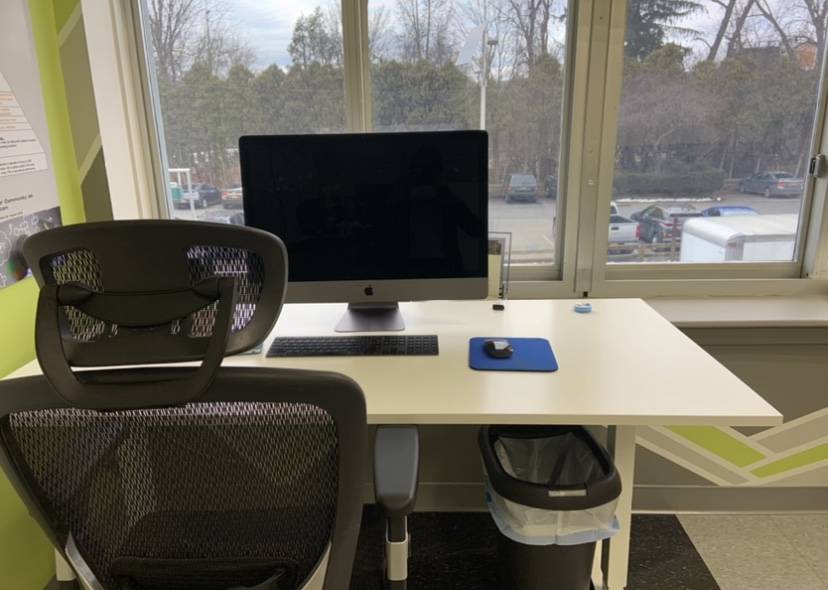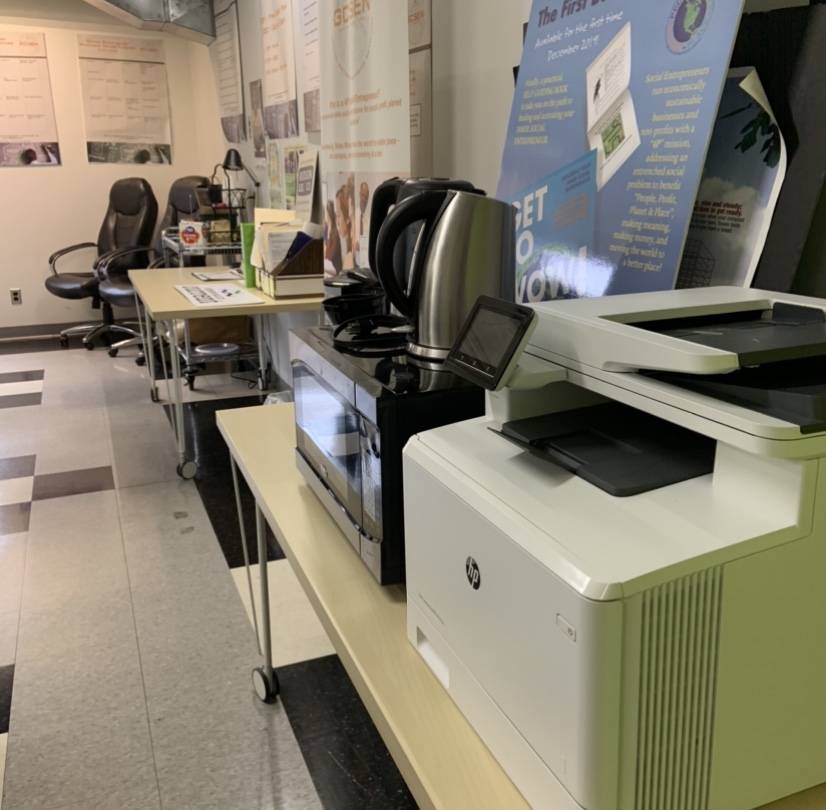 This could be your space, too!
Other options for renting:
Desk space, maker space, & rental for events.
To schedule a tour, please use our Contact GCSEN form or contact Ronald Zorrilla, GCSEN Foundation Director of Operations at ronald@gcsen.com
Act Now and Follow Us.
Subscribe to our mailing list and follow us on our social media below for information, updates, and promotions.