Celebrate Veterans- and the First Season of our First TV Show!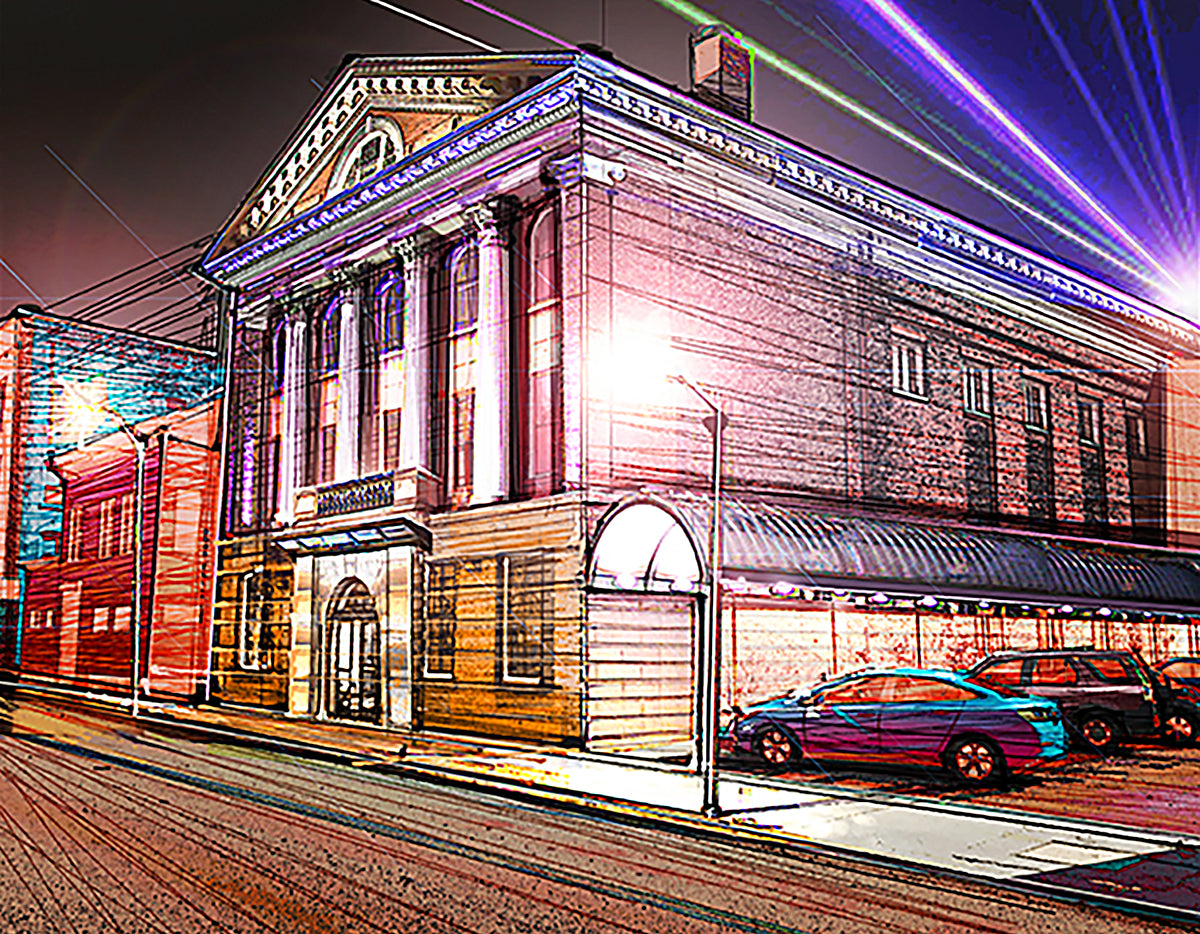 Join us on November 11, 2023, to honor veteran entrepreneurs
making positive change, and celebrate the premiere of
Veteran's Playbook, a new show on Discovery's Destination America!

Hosted by GCSEN, dedicated to teaching 4P Social Entrepreneurship: Passion, Purpose, Peace, Prosperity, to learners of all ages! Honored guests include our twelve Episode Heroes, veterans from all branches of the military who have built successful, purpose-driven ventures "Against the Odds", and the black-tie/military dress event will feature fantastic food and drink from a celebrity chef, exclusive show clips, musical guests, dancing, and more!